Birmingham 2022 Small Grants
Sport Birmingham and its' partners are working alongside Sport England to deliver the United By Birmingham 2022 awarded Small Grants Fund. The funding will support sport and physical activity to become more accessible to those in local communities around Birmingham; connecting with, and celebrating the Commonwealth Games coming to our City.
Apply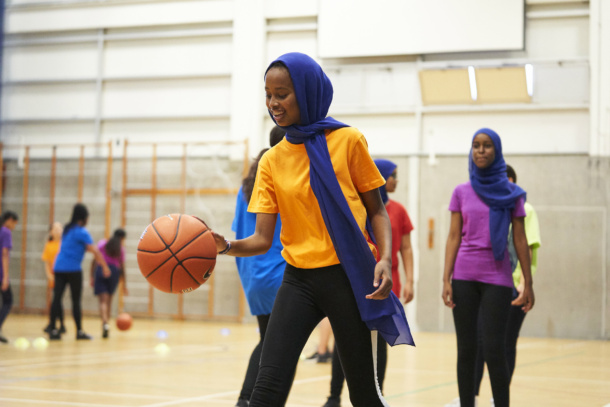 Find your way to be active
Use our activity finder to search for local sports clubs, communities and activities. Find activities taking part in your community and filter results by sport, activity and location and find your way to be active.
Explore Activities