Get active
We passionately believe people should get and stay active. There's much we can still do – running, walking or cycling outside, or working out at home with free online tools.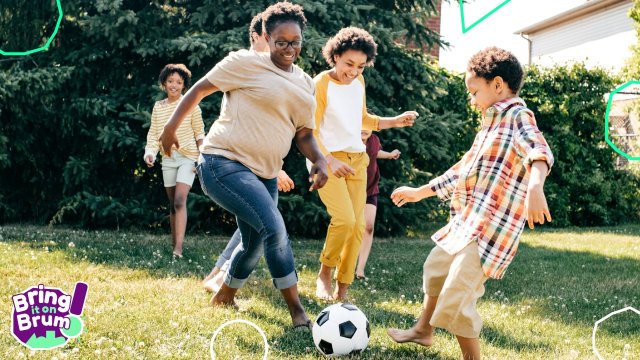 Join the Movement in Birmingham #BhamJTM
Sport Birmingham is calling on the city's activity providers, clubs and community organisations to get involved in Join the Movement.
We encourage you to be physically active in all areas of your life, whether that's by cycling to work, walking to the shops, dancing in your room, or doing an online workout. Join the Movement in Birmingham today!
Read more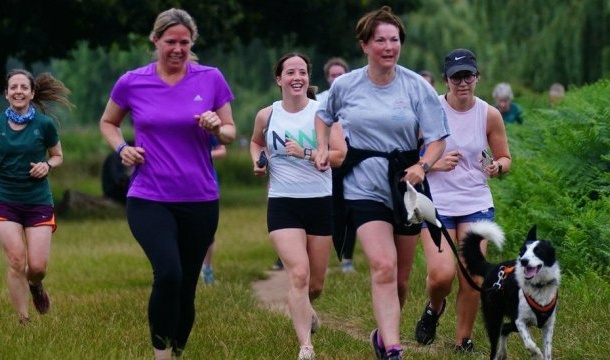 Find local activities
Find ways to move that might suit you depending on how you're feeling, where or how you like to move, and more. Discover opportunities to get active near you.
Find local activities
Events
Discover new passions, move your body, and meet new people through local fitness events. Find events nearby to help you get active in whatever way feels right for you.
Events
Commonwealth Games 2022
The Commonwealth Games is scheduled to take place in Birmingham in July 2022. As the city's strategic Sports Partnership, Sport Birmingham will fully support and engage with the Games. We are looking forward to contributing significantly to the benefits it can provide to the city and the wider region.
Commonwealth Games 2022