Uniting Birmingham
Our 5 year strategy outlines our vision for an active, healthy city for everyone.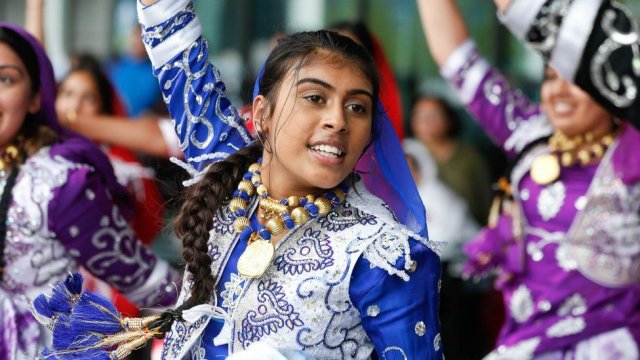 Our 5 year strategy
Creating a meaningful legacy, working with you up to, and beyond the games.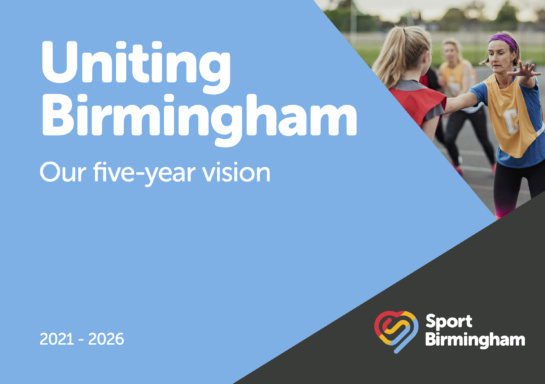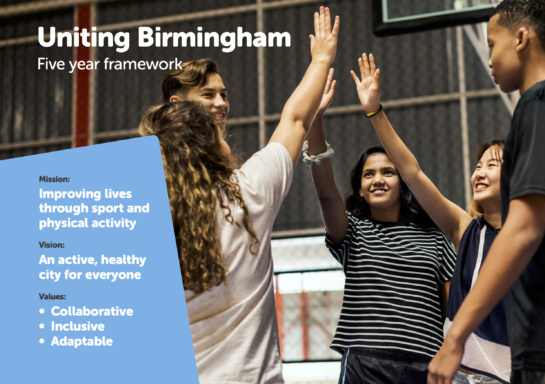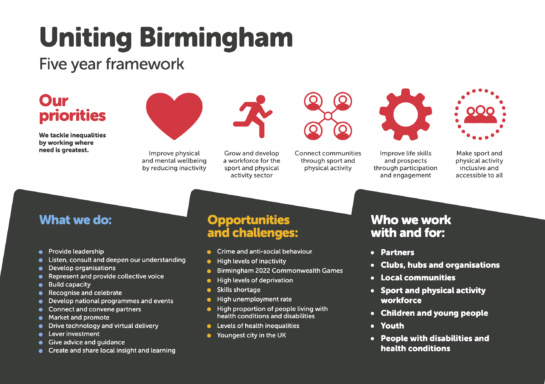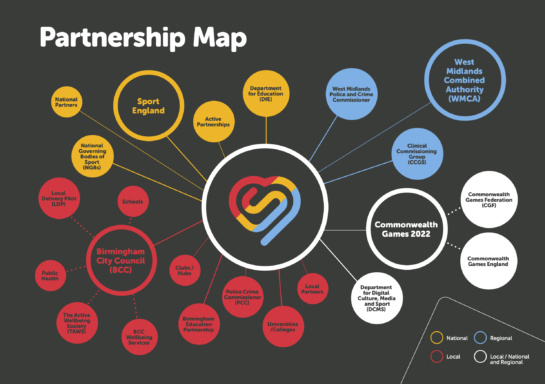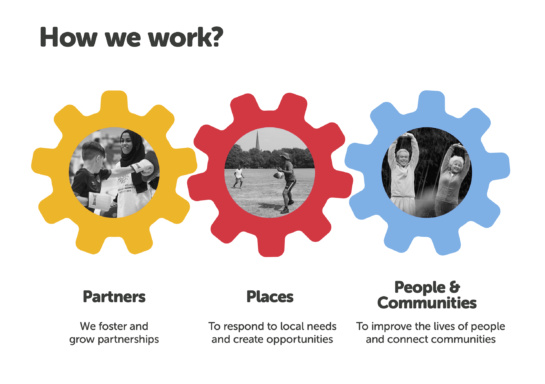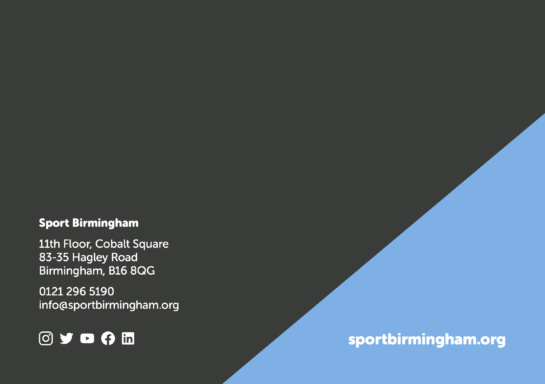 Newsletter Signup
Sign up to our newsletter for all the latest news and information on our events and initiatives.