Governance
Birmingham Sport & Physical Activity Trust is a registered charity and company limited by guarantee, trading as Sport Birmingham, since 2014.
We have a Board of 12 skilled, dedicated and passionate Trustees and a strong committed and ambitious team of around 20 staff as of January 2019. We take our Leadership role in regional sport and physical activity very responsibly, and ensure that the governance arrangements are in the very best order.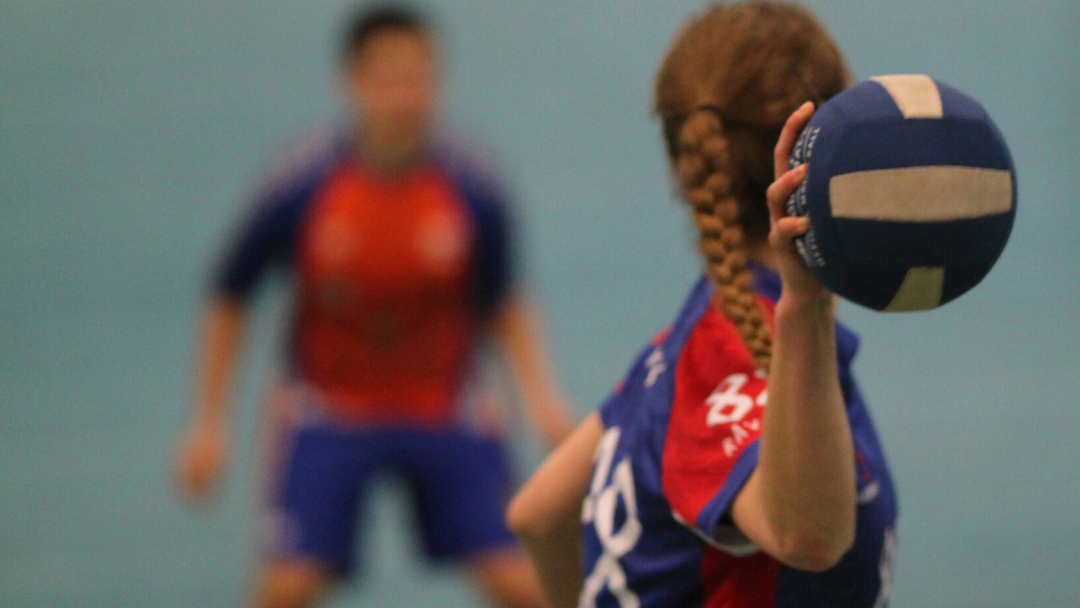 People
As a minimum we adhere to Sport England's highest tier of the Code for Sports Governance which sets out the levels of transparency, accountability and financial integrity expected from sports bodies seeking public funding.
The code asks the following to be publicly available:
Communication
Information on governance, structure, strategy, activities and financial position: