Are you a people & HR specialist?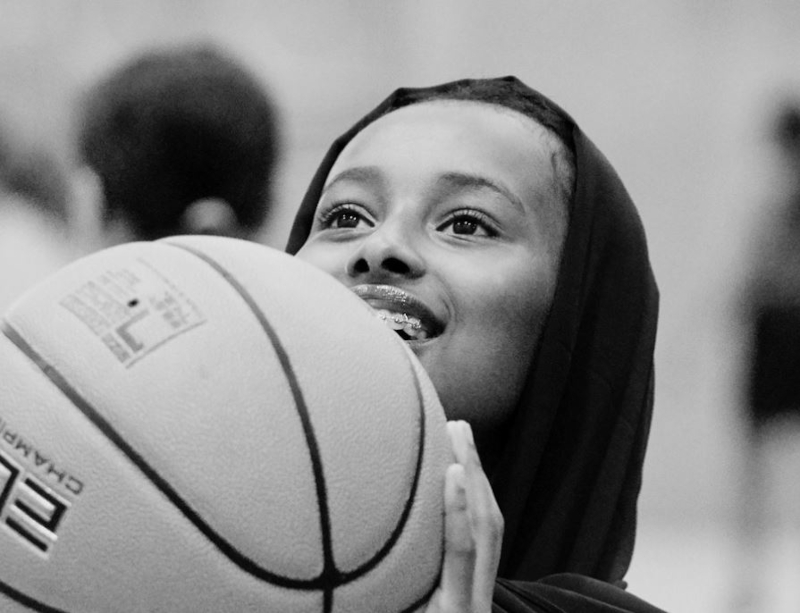 An opportunity has arisen to become a member of the Sport Birmingham Board of Trustees. This results from one of our long-serving trustees completing their maximum two terms with us. The vacancy is for someone who can complement the skills mix of our existing trustees, and we have identified that having professional experience and expertise in HR will be of particular benefit to us. Advice on good practice, latest developments, legislation, recruitment and people development is welcomed to support our team.
Here is some information about Sport Birmingham and what we do:
Sport Birmingham is here to make a positive difference to people's lives through sport and physical activity. We are the city's strategic sports & physical activity partnership, working as a leading charity to join up policy and investment with delivery partners who bring inclusive and accessible sport and physical activity to communities.
We provide leadership and support through insight, knowledge and expertise to anyone in Birmingham working towards our vision of a more active city and a healthier place to live, learn, work and play. We tackle inequalities by working where the need is greatest.
Sport Birmingham was established in 2014 as an independent company and registered charity, forming from the previous sports partnership hosted through Birmingham City Council. It remains part of a national network of 'Active Partnerships' and has established itself as the leading strategic partnership for sport and physical activity in the region, underpinned by strong governance and enhanced by effective partnership work and support for the delivery network of community sport and physical activity.
The business turnover has risen each year steadily to around £2million with approximately half of all income from Sport England through a mix of core funding and project funding. Most of the remainder comes from a mix of other grant national income and local or regional commissions. There have been several significant
examples in recent years including the Holiday Activity Funding from DfE in 2019, MAD Birmingham funding from Big Lottery in 2017 and Comic Relief's Ahead of the Game funding in 2020. We have also had commercial sponsorship arrangements for a number of events.
In 2019 Sport Birmingham secured a key role to coordinate the physical activity and wellbeing legacy work for the Birmingham 2022 Commonwealth Games, working in partnership with DCMS, Sport England, the West Midlands Combined Authority and Birmingham City Council as well as other local and regional stakeholders.
Sport Birmingham are now working to create a meaningful community sport and physical activity legacy through local and national funding, focussing on tackling inequality in some of the most inactive and deprived parts of Birmingham. For more information click here.