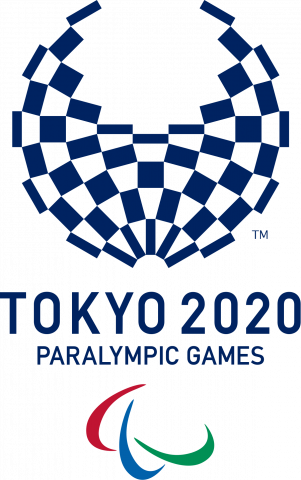 The 2021 Paralympic Games start next week on the 24 August. With thousands of athletes from over 100 countries, it is one of the biggest international sporting events in the world.
The Games will have high levels exposure through Channel 4, the web and social media, and Sport Birmingham want you to make the most of this opportunity by promoting your inclusive activities.
Parasport is the new way to discover inclusive opportunities to become more active in your local area. Their ambition is to create the UK's biggest community for players, parents and coaches to share their experiences of para sport and find useful hints, tips and information on what's happening near you.
What's the opportunity?
You can reach hundreds of disabled people across Birmingham and beyond this Summer during the Paralympics!
Parasport has created an activity finder that uses OpenActive data.
It means that if you provide inclusive activities, you can open your data and get them listed in the Parasport Activity Finder where they will be seen by hundreds of disabled people looking to get involved.
How do I open my data?
The Sport Birmingham Playwaze activity finder makes it simple to open your data.
When creating your Activity on the Sport Birmingham Playwaze activity finder, look out for the promotion and publishing page, all you need to do is make sure you have ticked the box that says "I would like this activity to be published and promoted on all public activity finders."
Once your data is 'open', you'll also benefit from your activities being visible on other campaigns across the sector, such as Badminton England's Discover Badminton, Ordnance Survey's Get Outside campaign, Sport England's We Are Undefeatable campaign, and many more.
To find out more about how you can promote your activities to more people by opening your data, click here or contact us today.