M.A.D Birmingham
The Make A Difference (M.A.D) Birmingham project is a Sport Birmingham open access youth development programme. M.A.D Birmingham works with community partners, residents, parents and schools to provide a sustainable offer that has evolved from open access youth clubs and outreach services, to a tailored sports-driven mentoring programme for young people aged 11-16.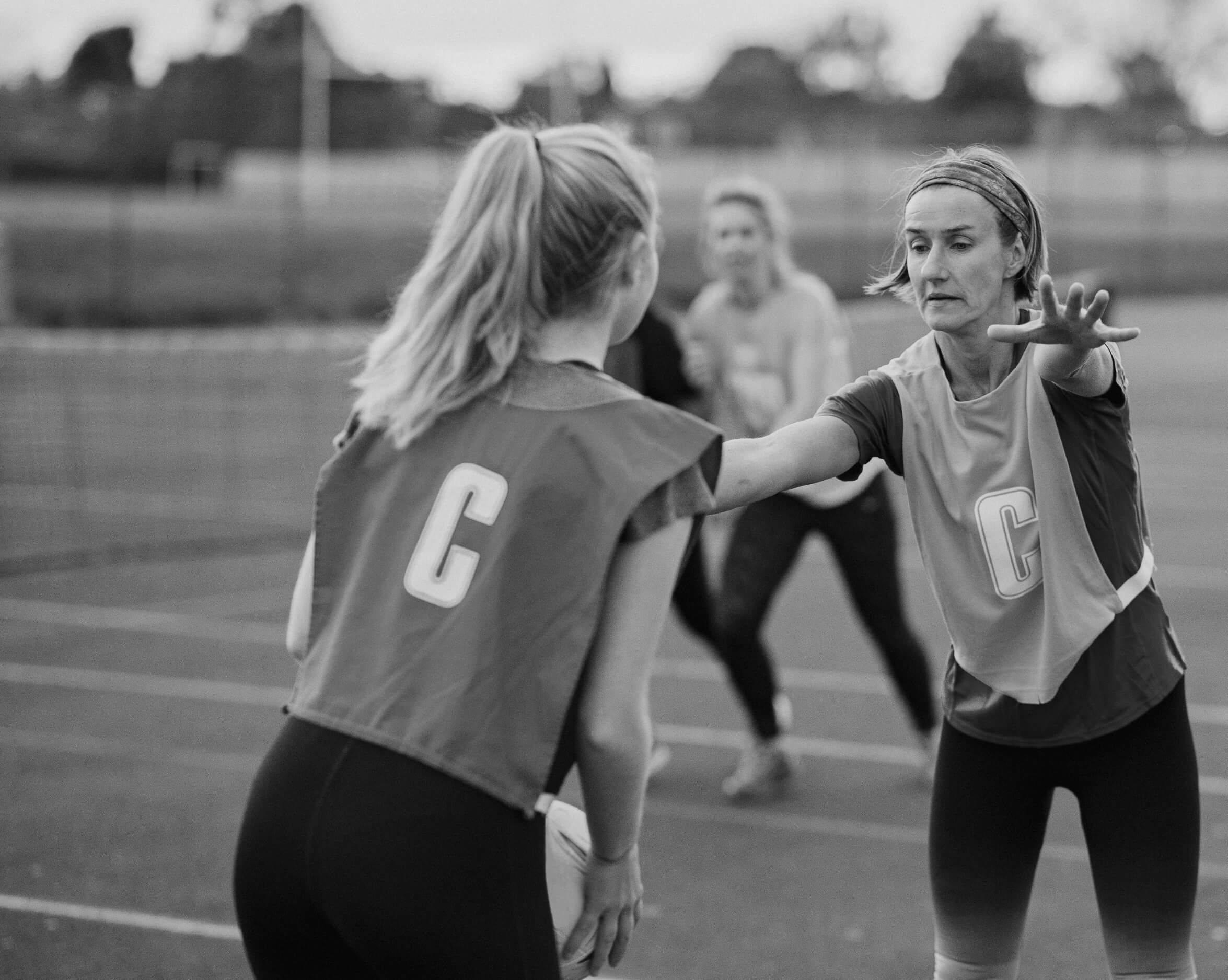 2022 sign-ups opening soon
The aim of the M.A.D mentoring programme is to work with young people who face personal and social disadvantage or circumstances that make it difficult for them to cope within formal structures. The referred pupils engage in a 6-week personal development programme that encourages them to reflect on their current and previous behaviours, equip them with life skills to assist their development both within and outside of the school setting and help them to transfer their learning into real life situations.
The programme comprises of classroom, scenario-based delivery which is then incorporated within a practical setting using sport and physical activities. Importantly, M.A.D is young person-lead, meaning that activities are informed by the young people and based on their needs and interests.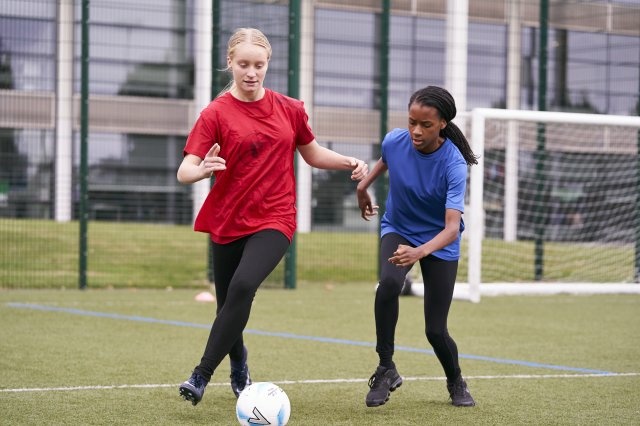 History of M.A.D Birmingham
2021
M.A.D Birmingham joined United By Birmingham 2022. M.A.D joined the community program to:
Bring people together
Improve Health & wellbeing
Help Region to grow succeed
Be a catalyst for change
Put our city on the global stage
M.A.D Birmingham delivered a youth led camp at Shard End Wellbeing Centre – during the Half term February 2020
The M.A.D project gives opportunities for young people to gain experience and help them with their future careers. The volunteers helped come up with activities for the children which was a mix of sport and physical activity, arts/crafts, music & cooking.
Sport England: Sport for all Event
The M.A.D team spoke and showcased their project at the event.

2019 – 2017
M.A.D Birmingham Activity Summer Camp 2019
In the summer of 2019, M.A.D Birmingham had 3 sites across Birmingham putting on activities, with food for FREE in aspire to get children and young people together doing fun activities, such as sports, rapping, dancing etc to have fun in their holidays and make new friends!
M.A.D Birmingham Summer Activity Camps 2019 – Volunteers & Staff Experience
M.A.D Birmingham love to give opportunities to Young people and want to Make. A. Difference in people's lives. We had over 50 staff and volunteers across 3 sites every day during the summer period. Have a look at what experience the volunteers and staff got through working at M.A.D.
In 2018 M.A.D's First football tournament (Power League football tournament) for young people at Aston Power league.
2017 saw M.A.D Birmingham launch and hold their first camp.