Our funding
Discover funding opportunities with Sport Birmingham to help you, or your club, to achieve your goals.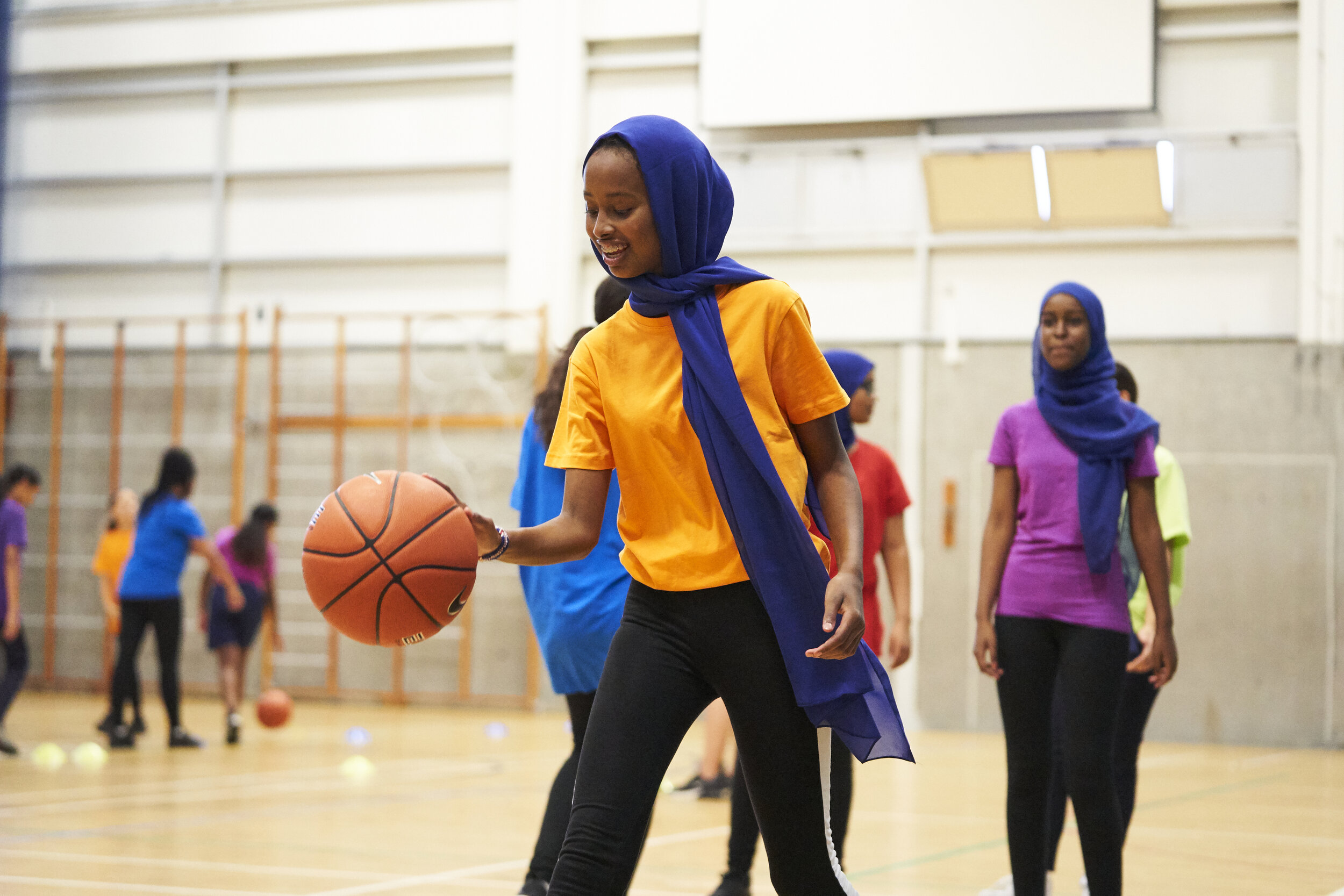 We really appreciate the time that community leaders, clubs and volunteers put into making great activity happen across the City, and we know how busy you are.
The team are Sport Birmingham are here to listen to your ideas, challenges and needs in helping local people to be more active.
Please get in touch for a chat so we can help advise you of the latest opportunities available. We work closely with funding bodies, and often have funding ourselves to allocate, so we're always a good starting point if you're looking for some guidance, ideas and solutions.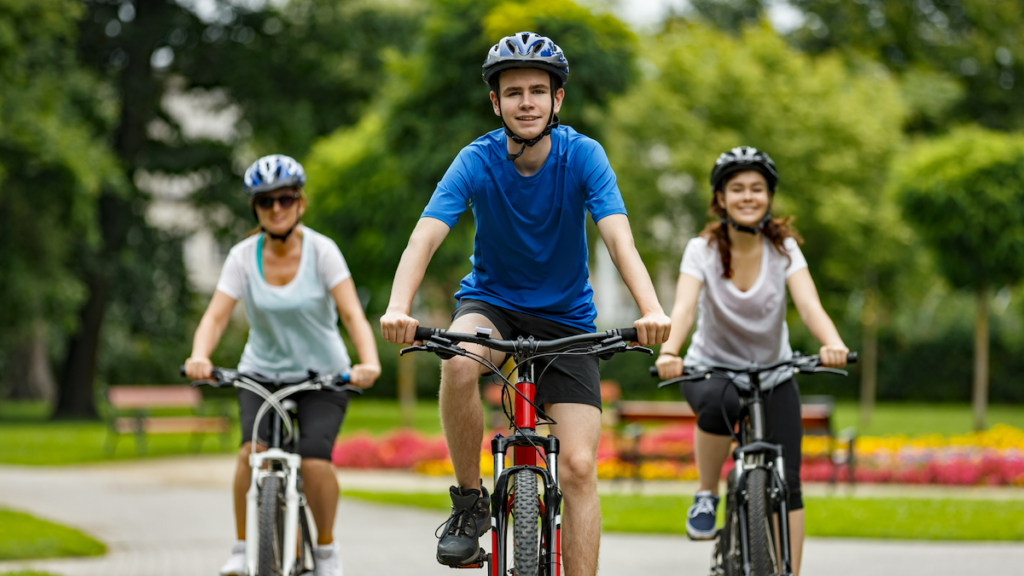 Examples of what you may want help with…
Growing your community organisation, or simply getting started.
Finding funds to help start a new project idea
Understanding how to connect with a new group in the community
Connecting to new partners or activity providers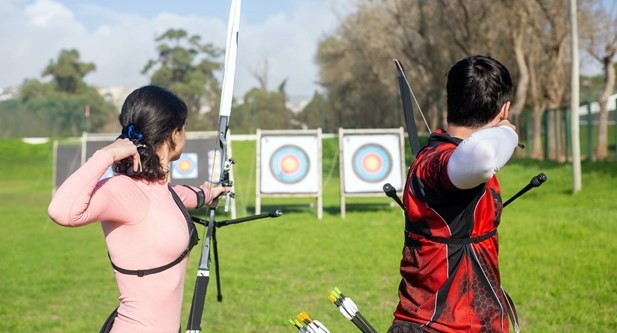 Community funding and support
Celebrate the Birmingham 2022 Commonwealth Games!

B2022 Small Grants is a pot of funding for between £100 – £2500 for community organisations to deliver events and activities to achieve at least one of 3 outcomes:

Bring people together

(Celebrating Commonwealth culture and diversity)

Improve health and wellbeing

(Helping less active people become more active, helping to breakdown the barriers, such as lack of the right equipment or kit).

Help the region to grow and succeed

(Developing workforce, training or volunteering to grow a stronger activity offer).

Send us your idea by filling in this simple form here.
Helping people get active

We have Sport England funding to help those who face the most barriers to being active. The 'Together Fund' can fund projects to help:

Disabled people                        Ethnically Diverse Groups

Low income groups                   People with Long Term Health Conditions, e.g. asthma or dementia

Good projects will be able to show that the group are interested in the activity and their ideas have been involved in the design of the project.

We're happy to chat via video or phone if that easier, just call 07908 748576 or email advice@sportbirmingham.org
Other places to look for funding
Funding for faith / cultural groups

Most of our funding comes from lottery sources. If you can't receive funding that is linked to gambling or lottery, we can explore ways to work with us so that the funds are suitable.
Community hubs and spaces

Using Inspiration from Glasgow 2014's Commonwealth Games, we will soon be launching the 'Club Together' opportunity.

Funded by Birmingham City Council, we will asking local places, spaces and groups to apply for funding and guidance, and become part of a supported network. The successful groups will work together to understand how they can become more inclusive and welcoming to inactive people.

This may be through attending training, creating a local website, or reaching out to new groups and organisations who wouldn't normally think about being active.

We will be launching the programme in June. If you are interested, please follow us on social media, or contact us on 07908 748576 or email advice@sportbirmingham.org
Reaching your community

Birmingham City Council have funded free Community Games events across the City.

The games are a great place for clubs and activity providers to chat to local people in a relaxed, friendly setting, and for the public to try new sports and activities.

Find out more on the Inspired Activities website
Search for other funding opportunities
Discover funding opportunities available with other organisations with our funding opportunity listings.
Find opportunities