Volunteering
Sport is an important part of the community and there is always a need for more volunteers to help ensure there are opportunities for citizens to get active.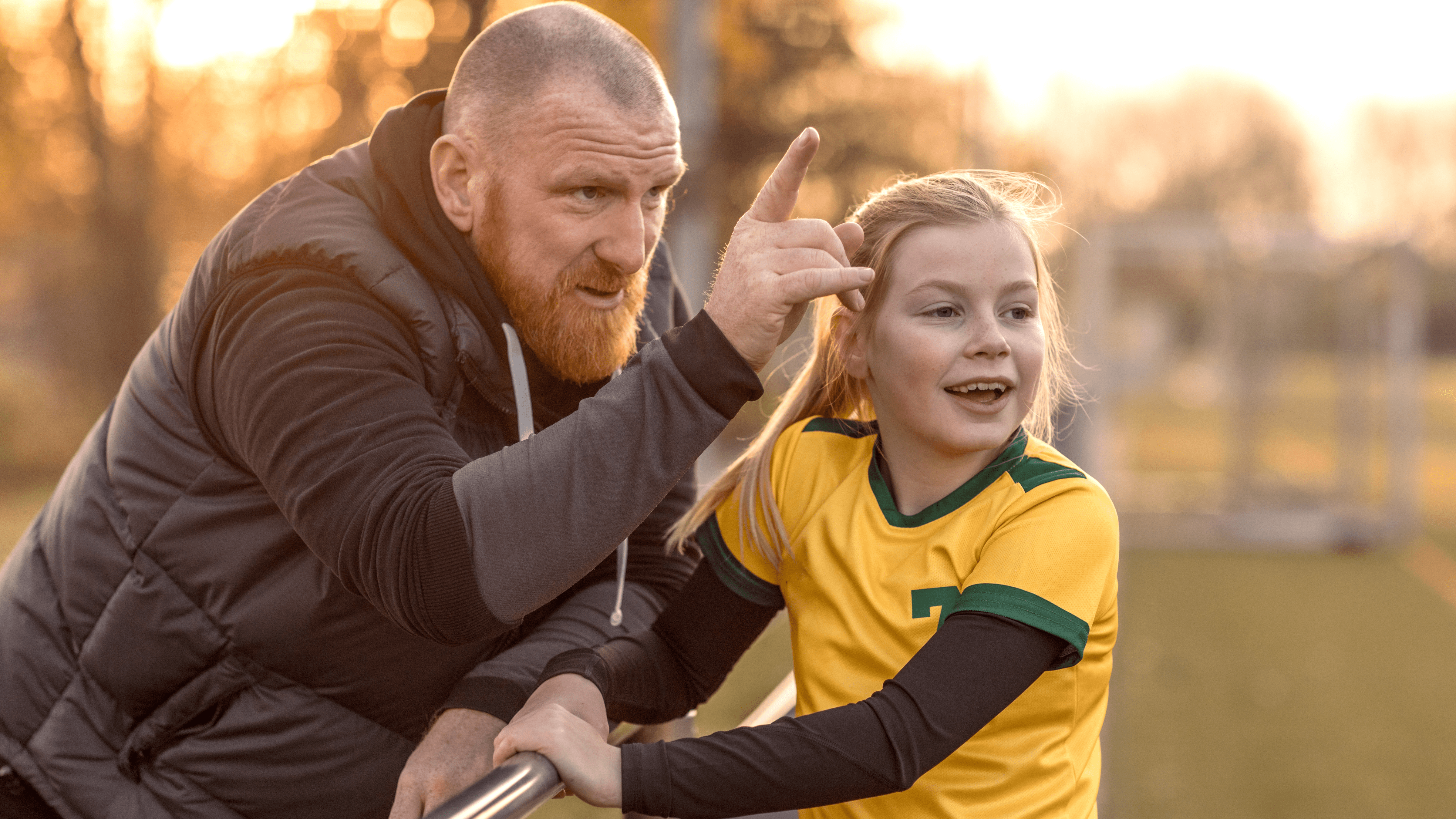 From coaching activities to event support, meeting and greeting to making refreshments, there are many roles that suit anyone's skills or interests and are essential to ensuring community sport and events can continue to thrive. Without the help of volunteers, community sport and physical activity would simply not happen.
Volunteering in sport is a great way to:
Meet new people and make new friends
Give something back to the community
Gain experience, confidence and new skills
Provide a pathway into employment opportunities
Volunteering opportunities
Need volunteers?

Without the time, energy and commitment of volunteers, grassroots sport would not happen.

Whether these people organise a group of friends to go cycling once a week, coach a netball team, run a badminton club or serve the teas at their local cricket club – volunteers make sport happen.

If your club relies on volunteers then you will need to think about how you find, keep and develop your volunteers.

Sport Birmingham are keen to help promote volunteering opportunities across the city. If you're not already signed up to our website please take a moment to register and be sure link to your organisation to your profile.

When you're all set, please get in touch so we can help promote your volunteering opportunities through our networks.
Volunteer insight

The following research has been carried out by students from the School of Sport, Exercise and Rehabilitation Sciences at The University of Birmingham. Sport Birmingham support community organisations and sporting events across the city, with the recruitment, training and deployment of volunteers.

The aim of the research was to explore future strategies for engaging volunteers and identify opportunities for organisations, events and sectors to collaborate on deployment and retention.

The video below highlights the findings of the research.

---

Retention

Volunteers are fundamental to society as many organisations rely on their time and efforts to be successful. This research is in collaboration with Sport Birmingham.

Sport Birmingham identified that improving retention practices could help remove strains that NPOs are often subject to. This including a lack of funding, which is often subsequently spent on recruitment and training of new volunteers.
Skills 360

Who is Skills360 for?

Skills 360 is for leaders, volunteers, workforce and participants who are engaged with and benefitting from community-based projects/organizations/groups.

What is Skills360?

A digital platform for community based projects, organisations and groups to access the tools they need to take responsibility for improving and managing their training and development

How can Skills360 help you?

Skills360 can help develop the necessary skills, experience, knowledge, and qualifications of a group, club or organizations workforce, as well as their members and participants. Skills360 can support groups and organisations make what they do, safer, more inclusive, more diverse and more efficient.

For more information

For more information or to sign up, please visit the Skills360 website
Volunteer stories
Find out how volunteers have made a difference in their local sporting community.
Read more